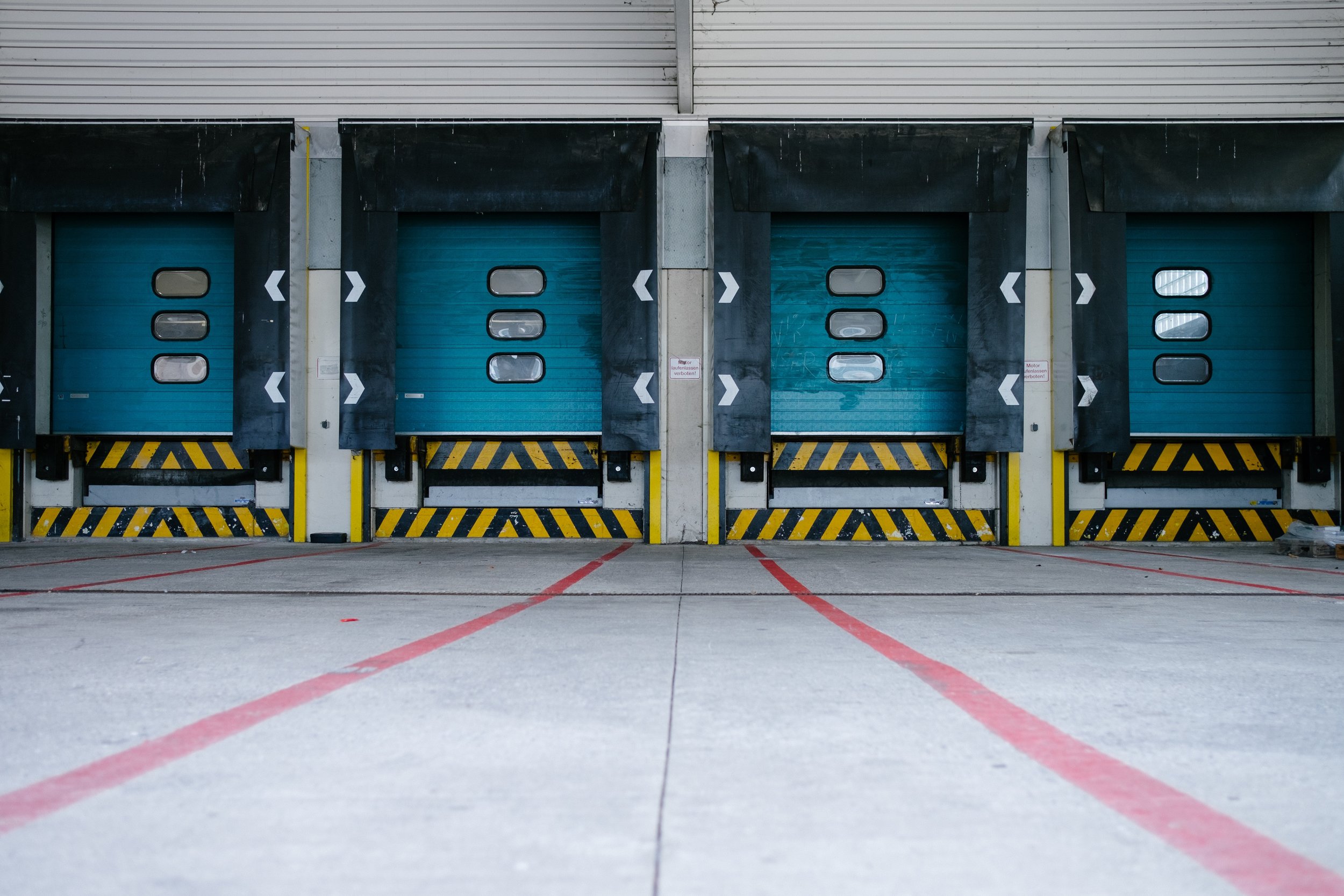 UNDERSTANDING YOUR BUSINESS
JM Zell emphasizes understanding your core business and approval processes to deliver and implement real estate strategies that best align with your business goals and operations.
Working in partnership with JM Zell enables clients to confidently determine the optimal course of action, building internal consensus to successfully execute each real estate project regardless of deal type, form of control, or jurisdiction.
CONSULTANTS WHO IMPLEMENT
JM Zell provides start-to-finish guidance, from strategy formation through plan implementation. Unlike transaction-driven independent contractors working for commissions, JM Zell's team members are salaried employee-owners compensated based on client satisfaction.
Our client-centered philosophy ensures that the determined plan is realistic, achievable and tailored to best meet the client's goals.
COMPLETE TEAM WITH BEST-IN-CLASS EXPERTS
JM Zell's internal team of multi-disciplinary experts has successfully deployed strategies and executed transactions in every major North American city. Our team is sought after by global business leaders to provide highly specialized, creative real estate solutions.
Wherever our clients' business needs take them, JM Zell's diverse team of experts affords our clients the latitude to create and implement strategies regardless of complexity, geography, or industry.
JM Zell chooses to partner with one business leader per industry segment (non-competing) and does not offer landlord representation as a service line, avoiding conflicts typical in large brokerage shops.
JM Zell's role as a true confidential fiduciary allows clients to freely share critical information, integrating JM Zell into the client's team, insuring all information is considered in creating and executing strategies.
PROMPT, PRECISE, AND INSIGHTFUL SOLUTIONS
JM Zell applies its knowledge to quickly assess situations, craft creative strategies, and maximize leverage for diligent pursuit and consummation of the chosen course.
Our clients' goals are met in a timely manner with innovative, creative, and focused solutions.